Your business can be seen by anyone, anytime, anywhere...
Get your business online today, call for a no obligation, FREE consultation.
Kiss is everything you need, a bolt-on to your business that provides you with a full range of marketing services. Work with us and build a beautiful brand online.
At Kiss, we spend our time making our clients' lives easier. You don't have to be a marketing expert, because that's our job!
Our Services
Web design
Web development
Email marketing
Blogging & social media
Content creation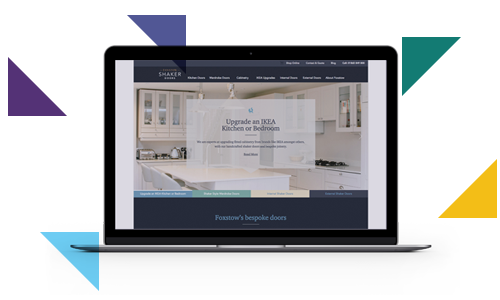 Brand strategy
Brand guidelines
Brand development
Key messaging
Tone of voice
Identity & personality
Logo design
Internal communications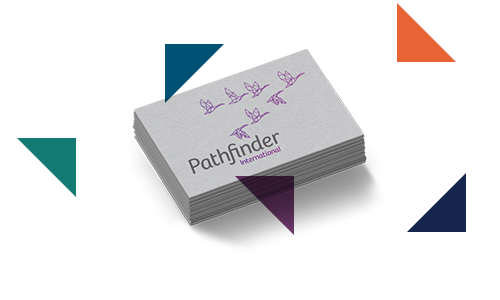 Brochures
Posters
Stationery
Magazines
Newsletters
Presentations
Direct mail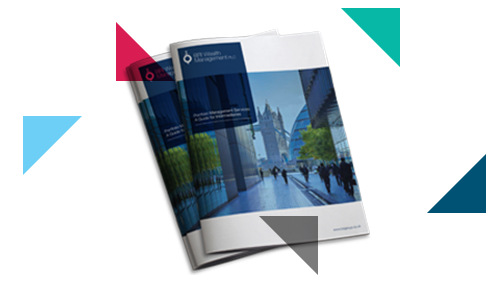 What they say
"Exceeded our expectations."
The team at Kiss exceeded our expectations. They were able to put together a marketing strategy and brand that lived up to our innovative business, plus their involvement with the roll-out made sure everything was seemless.
Paul Lyons, Marketing Manager, AFH Wealth Management.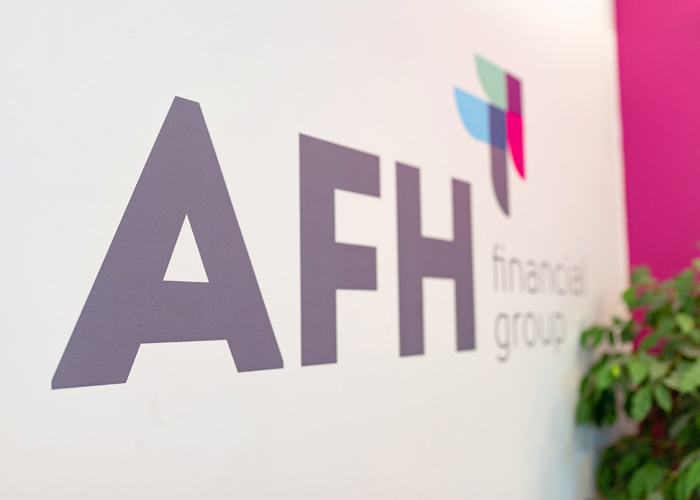 "Personal Approach"
Kiss Design takes a personal approach to their work that lets them understand a company from the inside out. That is incredibly useful to us, and we endorse them fully.
Stephanie Kent, Internal Marketing Manager, Baxi Heating.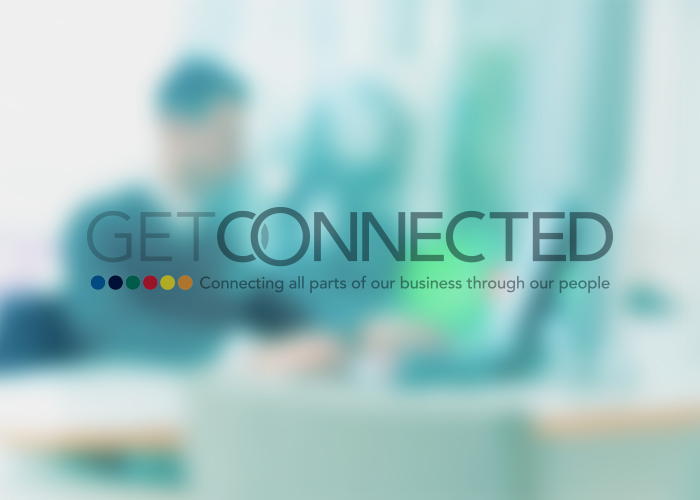 "Professional and easy"
Kiss Design was professional and easy to work with. We would recommend them to anyone.
Debbie Chamberlain, Director, Pathfinder International.