Branding
Logo design
Website
Stationery design
Email marketing
Pathfinder is a freight forwarding company, meaning it plans and executes the delivery of its customers' goods through a network of suppliers all around the world.
It's been around since 1994, but recently decided that it needed new branding and creative assets to ensure that its public face was representative of the company today. Plus, they wanted to work with a team that offered guidance and advice on how to have the biggest impact in their niche market.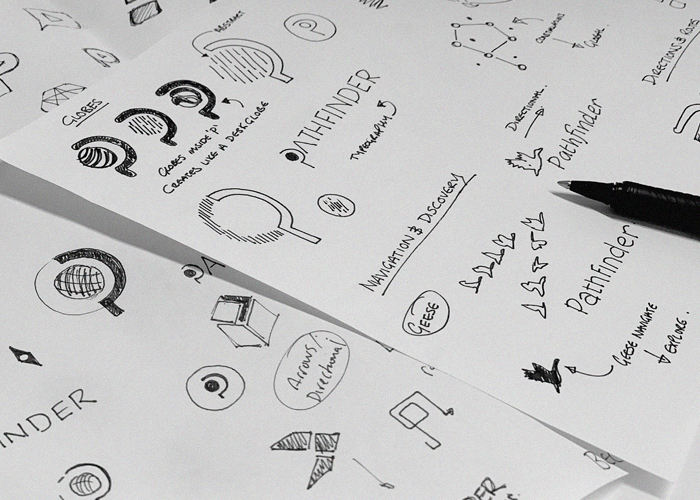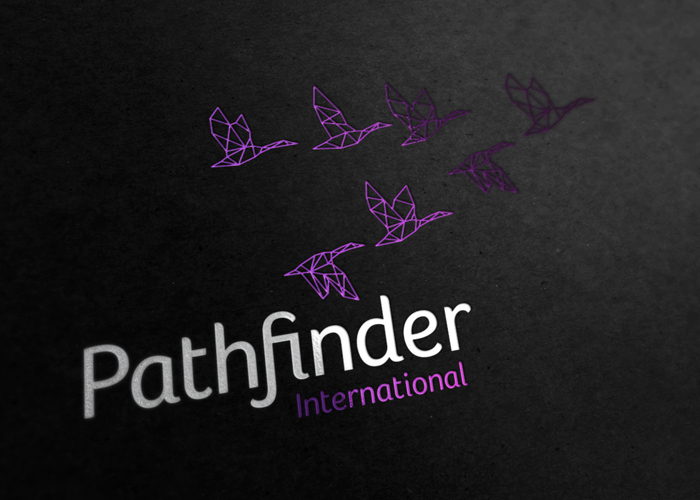 Kiss explored a range of creative routes aligned with Pathfinder's values to find a visual identity that conveyed the company's message in a succinct and unexpected way.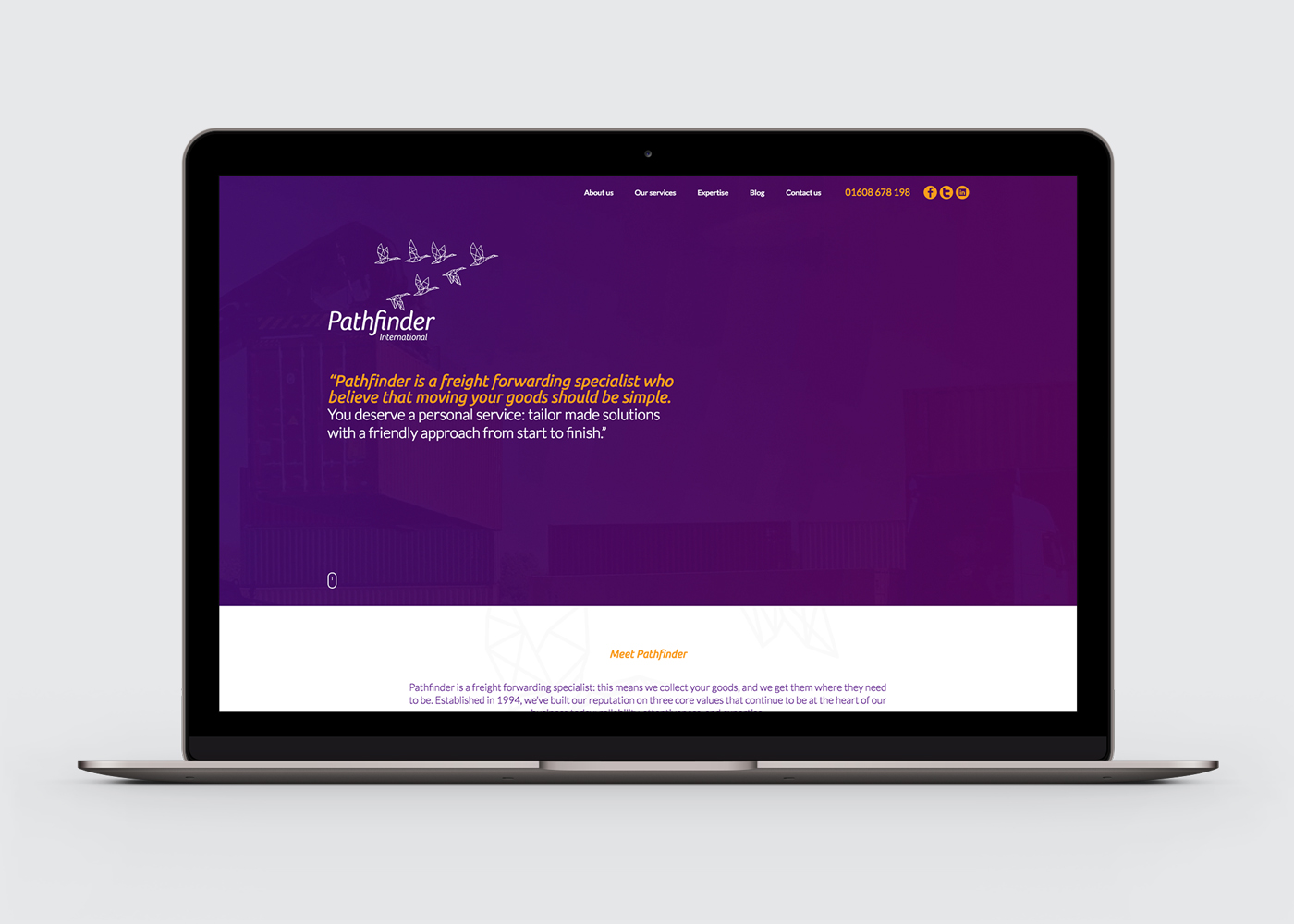 Using intelligent design principles to create a logical customer journey, Kiss was able to maximise Pathfinder's ability to talk to prospective customers in the simplest way possible.