Logo Design
Website Refresh
Kiss helped to create Quercus Forest Products' brand and assets years ago. We have continued to work together, with Kiss providing content and email marketing services ever since. In 2019, the timber merchant's website was beginning to look dated. With a long history of working well together, Quercus knew exactly who to ask for a refresh…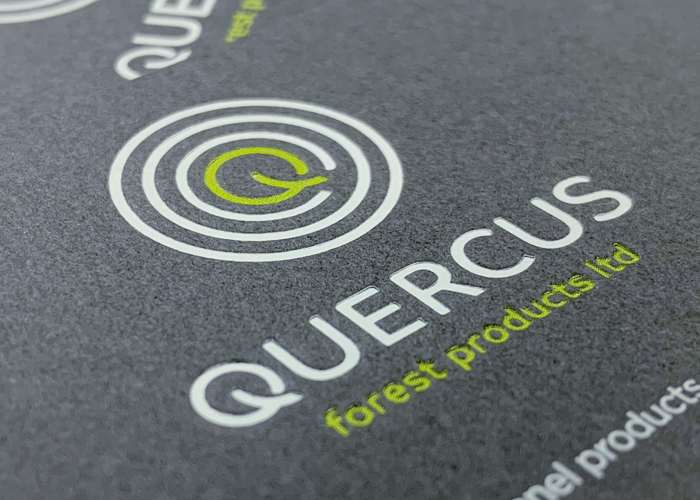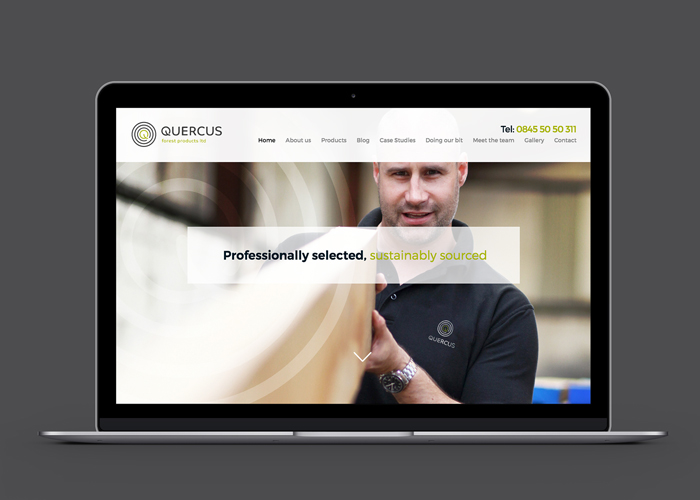 Kiss reenvisaged Quercus's logo, bringing it up to date, and built a new website from scratch. There's less clutter, and everything's more intuitive, in-line with modern standards.
We continue to work with Quercus on the provision of content and email marketing, as well as marketing and brand strategy.
This successful refresh is a great example of the value that working with one trusted partner for years at a time can offer: Quercus know that they can trust our recommendations, we have strong insight into their brand, and that's a recipe for the best work getting done.