Website
Content creation
Brochures
Direct mail campaigns
Email marketing
Blogs
Quercus are a supplier of high-quality timber products to joinery and furniture manufacturers.
When Kiss started working with them, they had no communications strategy or digital presence in place. So we were tasked with helping them to develop their brand strategy, digital platform, and design identity. We enabled them to define themselves as a go-to presence in the timber world, and have managed their marketing, creative, and communications strategies ever since.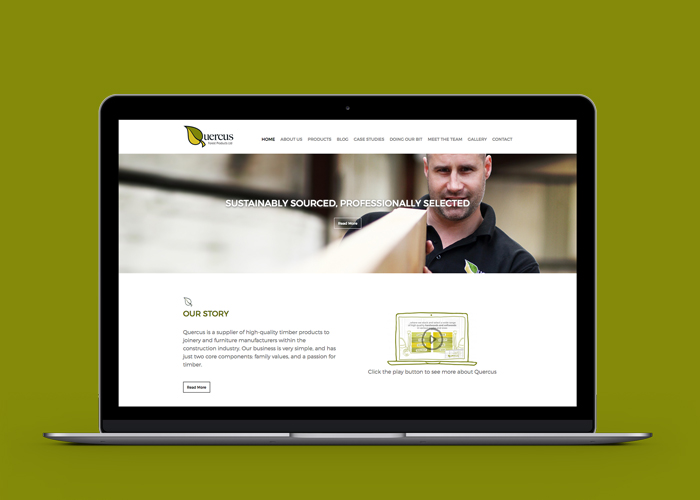 Quercus had no identity other than its logo, Kiss was appointed to create a beautiful brand that broke its services and products down, enabling its customers to understand its full offering and it true brand values. An organically grown family business that takes pride in high levels of customer service with a personal touch.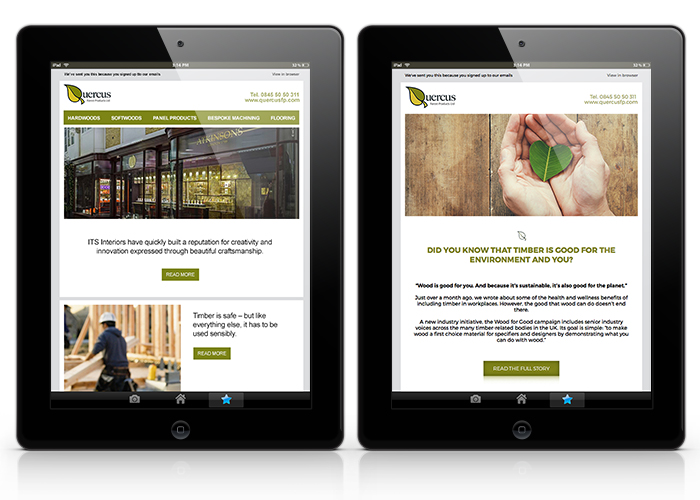 Creating Quercus's website meant weaving multiple messages about sustainability and health alongside inventories and sales messages. And then optimising it for modern internet use across multiple devices.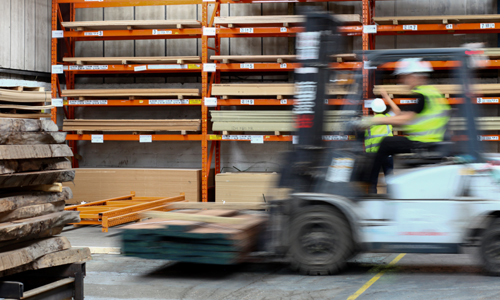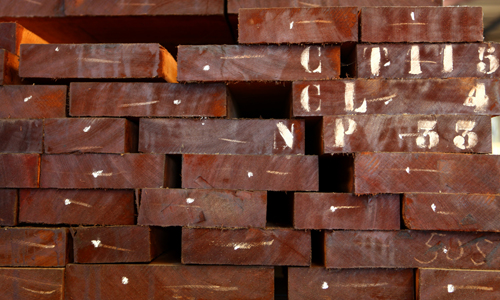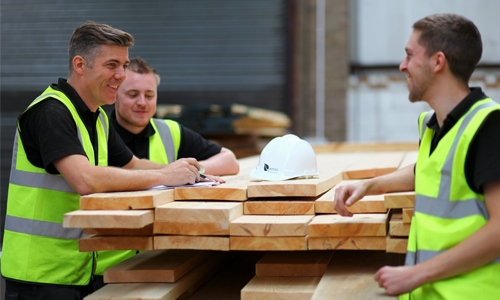 We continue to provide Quercus with original content and marketing support, helping them to drive their business to new levels of success.