Content origination
Design & artwork
Brochures
Forms
Stationery
TV set design
Animations
AFH is one of the UK's largest independent financial advisors, and a growing force in wealth management.
Because the company combines independent financial advice and wealth management, it is legitimately different from its competitors. This puts it in a great place to stand out from the crowd, but came with its own challenge: crafting a brand that conveys this unique message to prospective customers. The company enlisted Kiss Design to help get it right.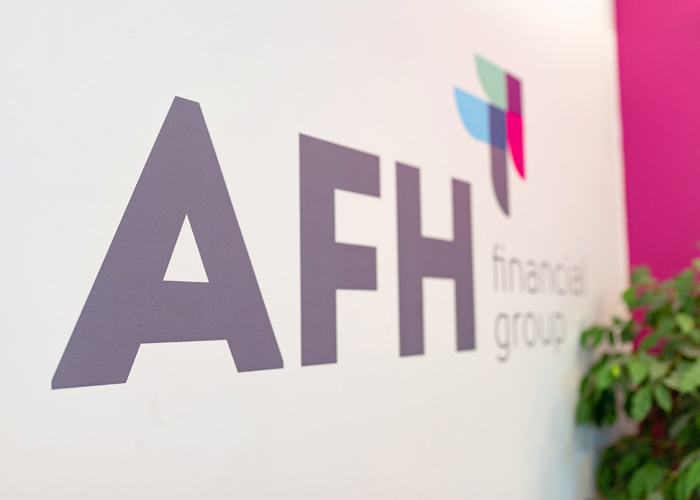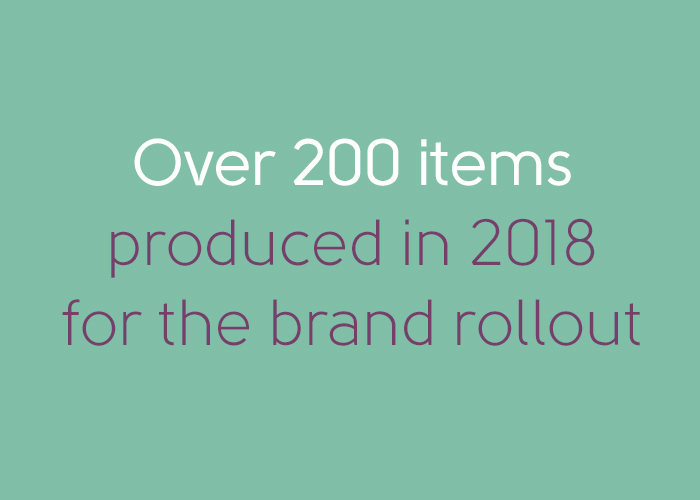 We immersed ourselves in AFH's customer journey, and developed a brand story that worked across every asset, bringing AFH to life in a clear and comprehensive fashion.
We originated a wide variety of creative assets, from animations to stationery, ensuring that the company's brand resonated throughout.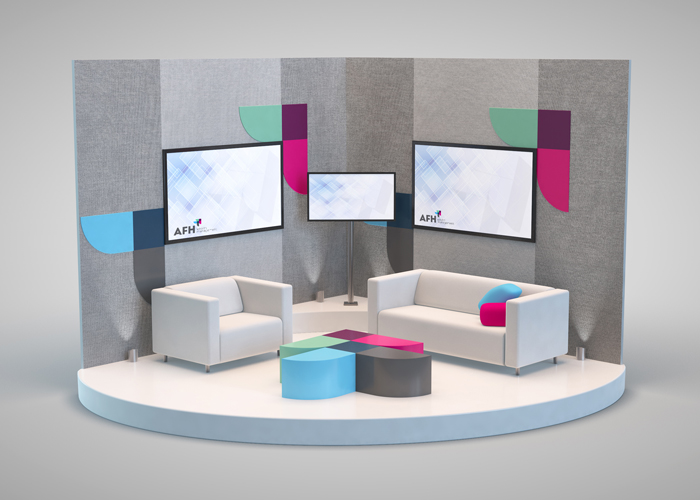 Central to our relationship are the concepts of trust and value. We continue to operate in a shared environment, and AFH has a creative partner they can rely on to deliver premium quality.