Brand strategy
Branding
Logo design
Website design
Website development
Content creation
Blogs
Email marketing
Shire Mobility is a provider of top-quality mobility aids, meaning it helps people to live better lives.
Creating a brand that did the company justice meant balancing two distinct elements. On one hand, it is a personal, caring, service that treats its customers as individuals. On the other, it is a highly professional business that works in-and-alongside regulated sectors, and has partnerships with some of the biggest names in the industry.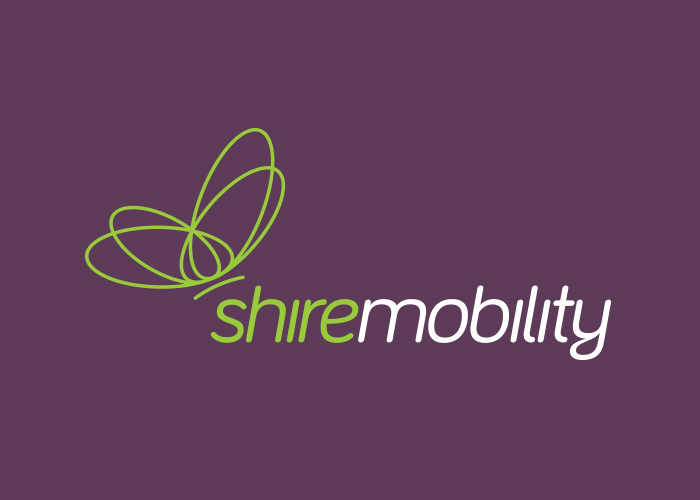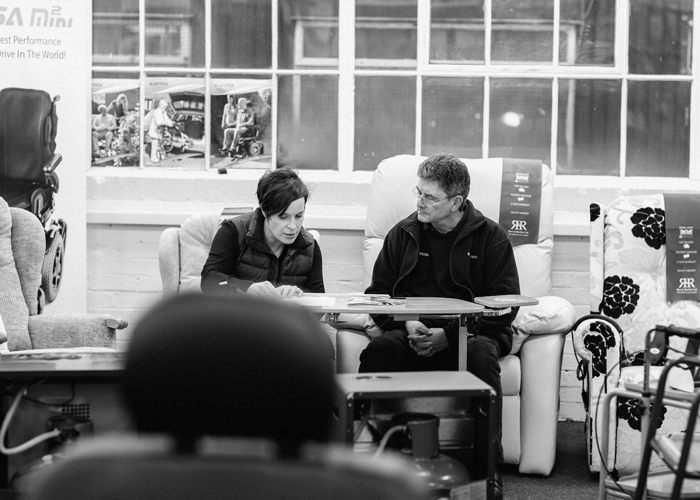 Crafting a brand means uncovering the values that sit in a company's DNA. We worked with Shire to learn the ins-and-outs of its business, revealing what was at its core and explore how to communicate it.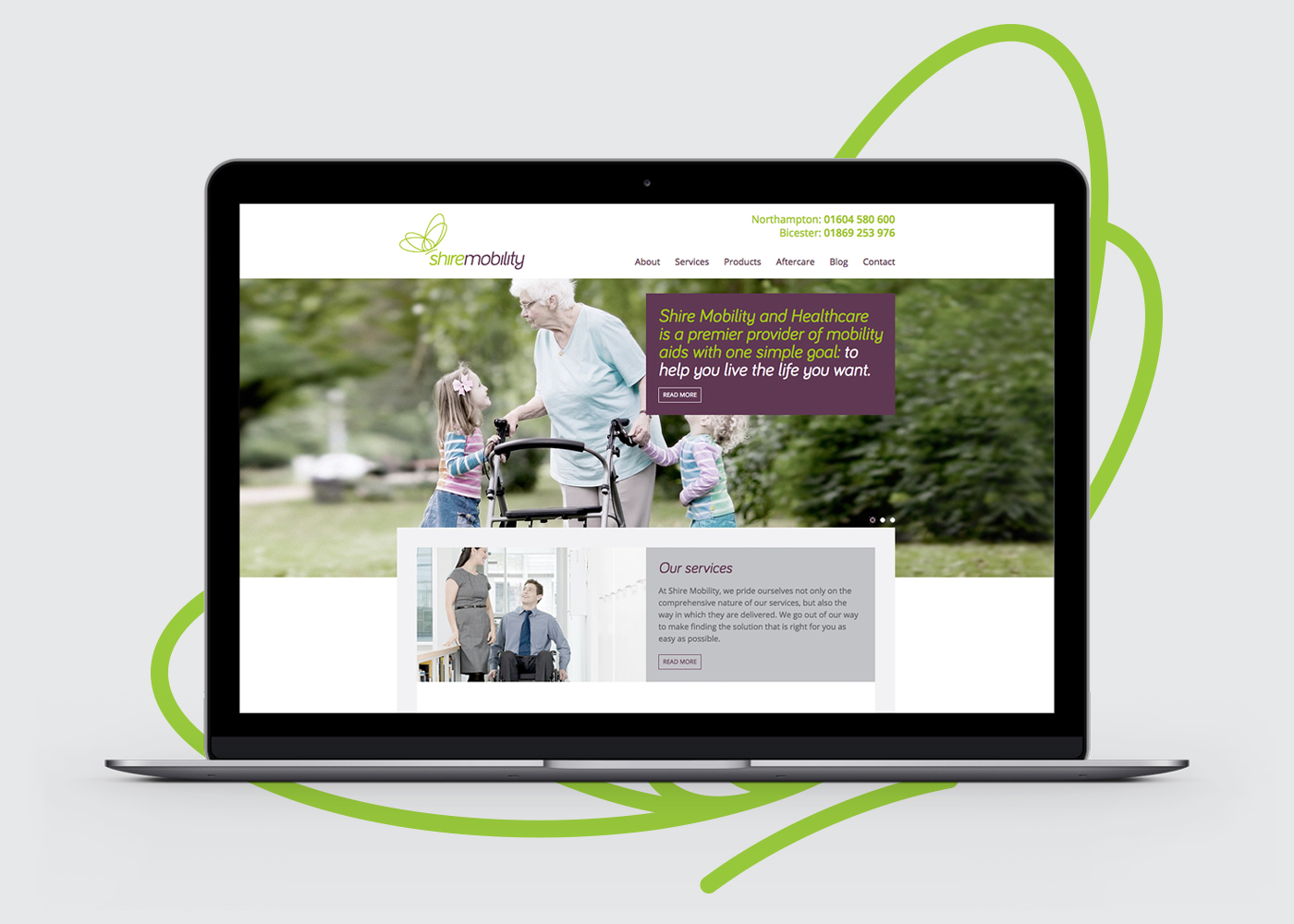 The result was a suite of beautiful creative assets, from mobile optimised web-pages to bespoke, insightful, blogs.