Marketing strategy
Brochures
Factsheets
Newsletters
Daily news content
Email marketing
Website
Dominion is an international fund management company with a difference: every investment proposition it offers is built around "Global Trends" that are transforming the planet.
These trends include the ability to pay for goods and services online, the rise of the middle class in developing countries, the impact of climate change, and much more. –Dominion's understanding of these trends differentiates it from its competitors, but the company was struggling to make this clear.

Dominion's Funds actually branded themselves, as they all had unique investment propositions. Where the company came unstuck was trying to decide how to talk about these funds and itself.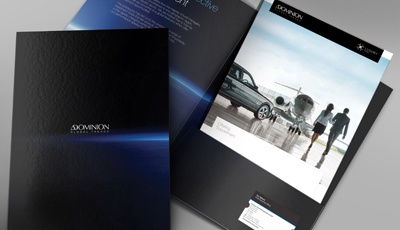 Kiss created a striking visual identity for the company that was rolled out across all of its marketing assets.
We also treated each fund separately, picking colour palettes, designing logos, choosing photography, and originating a unique tone of voice, for each one.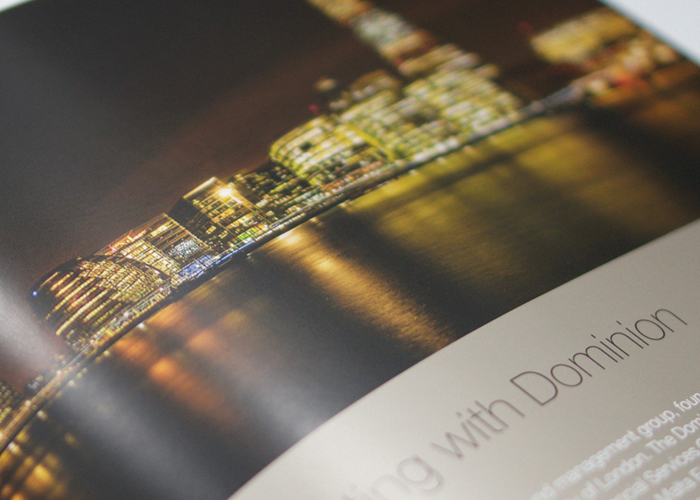 Kiss came up with an entire marketing strategy for Dominion that included the provision of daily original content, across a wide range of digital platforms and full-time support.