Brand Strategy
Logo Design
Website
Content creation
Stationery
David Lee Solicitors is an experienced Warwickshire firm that offers its clients a wide range of specialist legal services.
Customer care and quality of service levels are hugely important to the business – but its brand and website were a poor reflection of these facts. The brand had no clear hierarchy of values, which made messaging confusing. And the website was bloated, difficult to navigate, and looked extremely dated. Kiss Design was called in to fix these issues.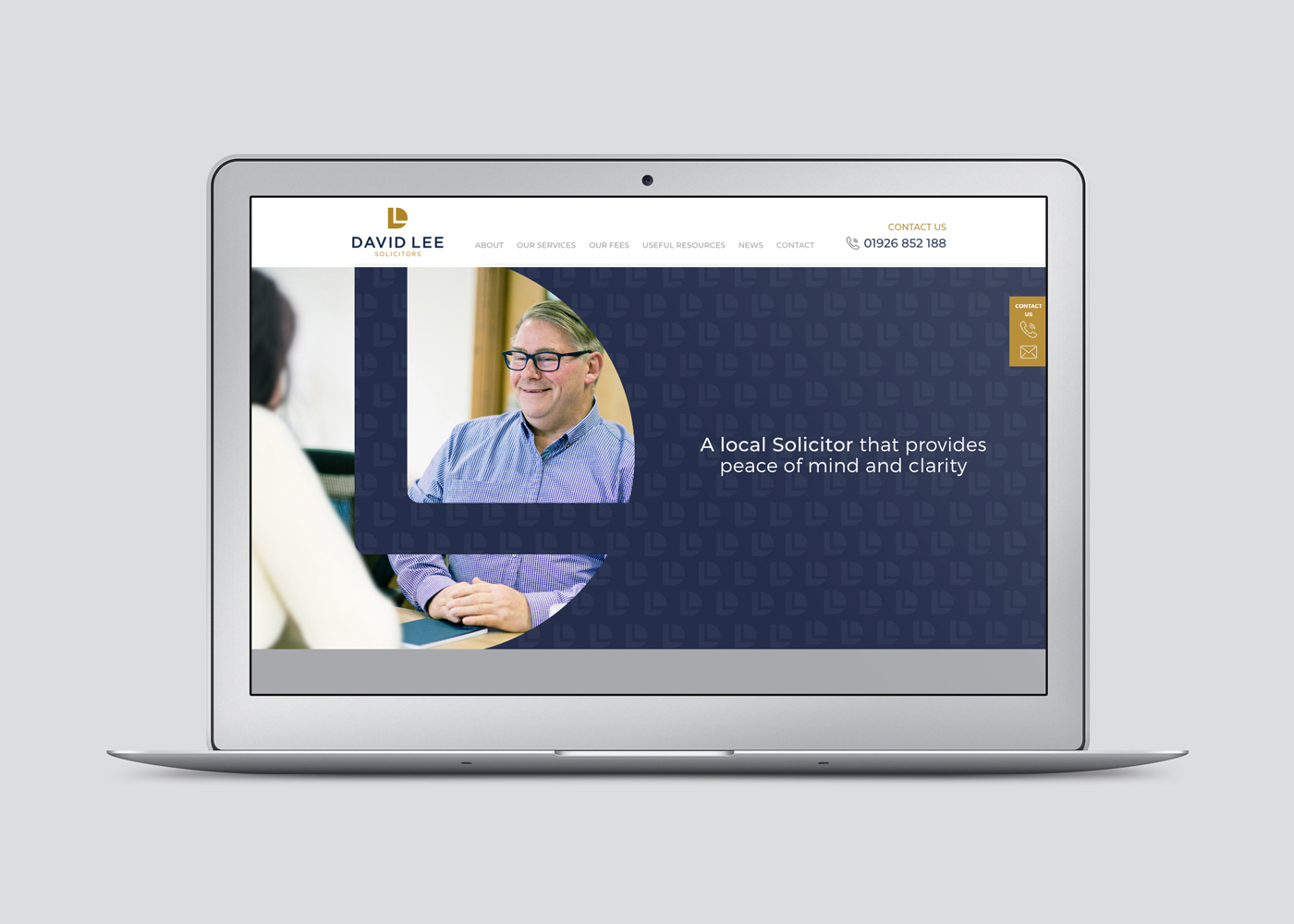 Kiss worked closely with David Lee Solicitors' senior team, ensuring that we understood the company's past, present and desired future. We got a handle on the values that make them tick, and understood the various customer journeys that might lead someone to David Lee's door.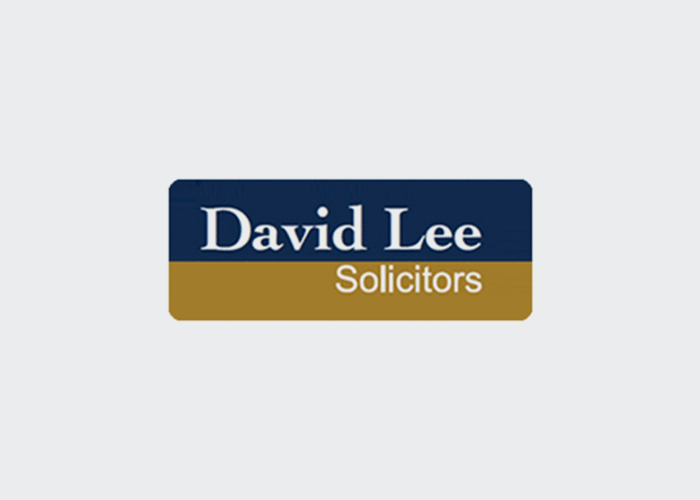 We used these insights to create a brand that was both modern and traditional, caring and professional. We were also able to build a marketing strategy around it.
When it came to building the website, we worked hard to design an attractive platform with an intuitive user journey that did justice to the DLS team's incredible amount of knowledge – but wasn't too overwhelming for readers.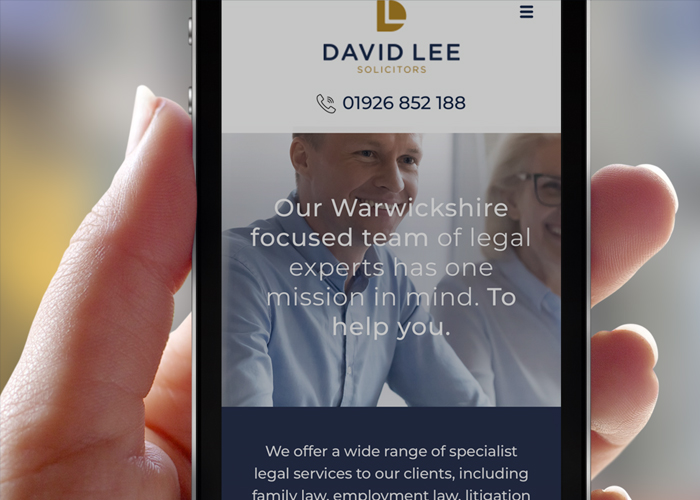 We continue to provide support to DLS, advising on marketing strategy and providing content creation services.