Brand strategy
Key messaging
Content writing
Logo design
Photoshoot
Website
Email marketing
Social media
Clockwork IT is a software company that develops tools to increase its customers' efficiency, saving them time and money.
Founded in 2005, the company's products have evolved massively since inception – but its web presence was a poor reflection of the brand it had become. Kiss design was tasked with a major challenge: take the brand values that lived at Clockwork's core, and build a website and digital assets that did them justice.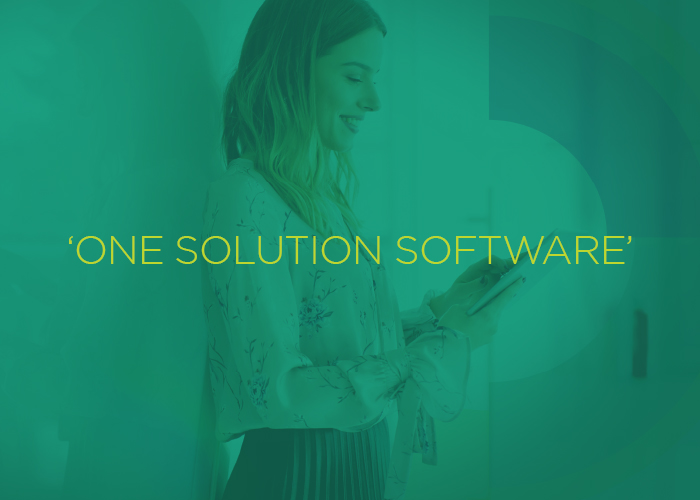 Kiss stripped Clockwork right back down to its core values to reinvigorate its branding.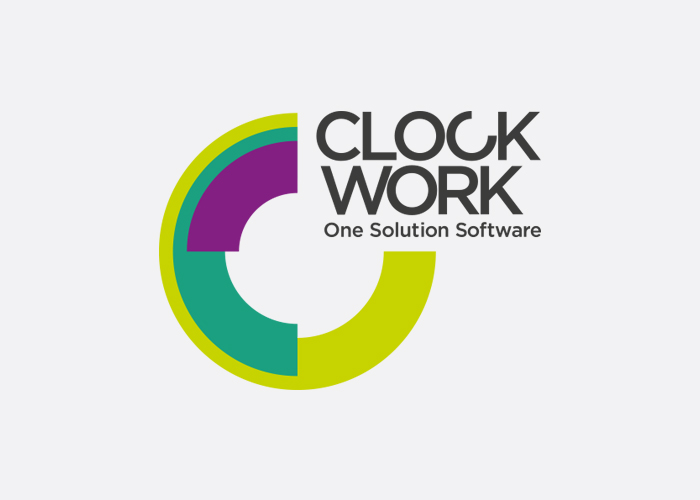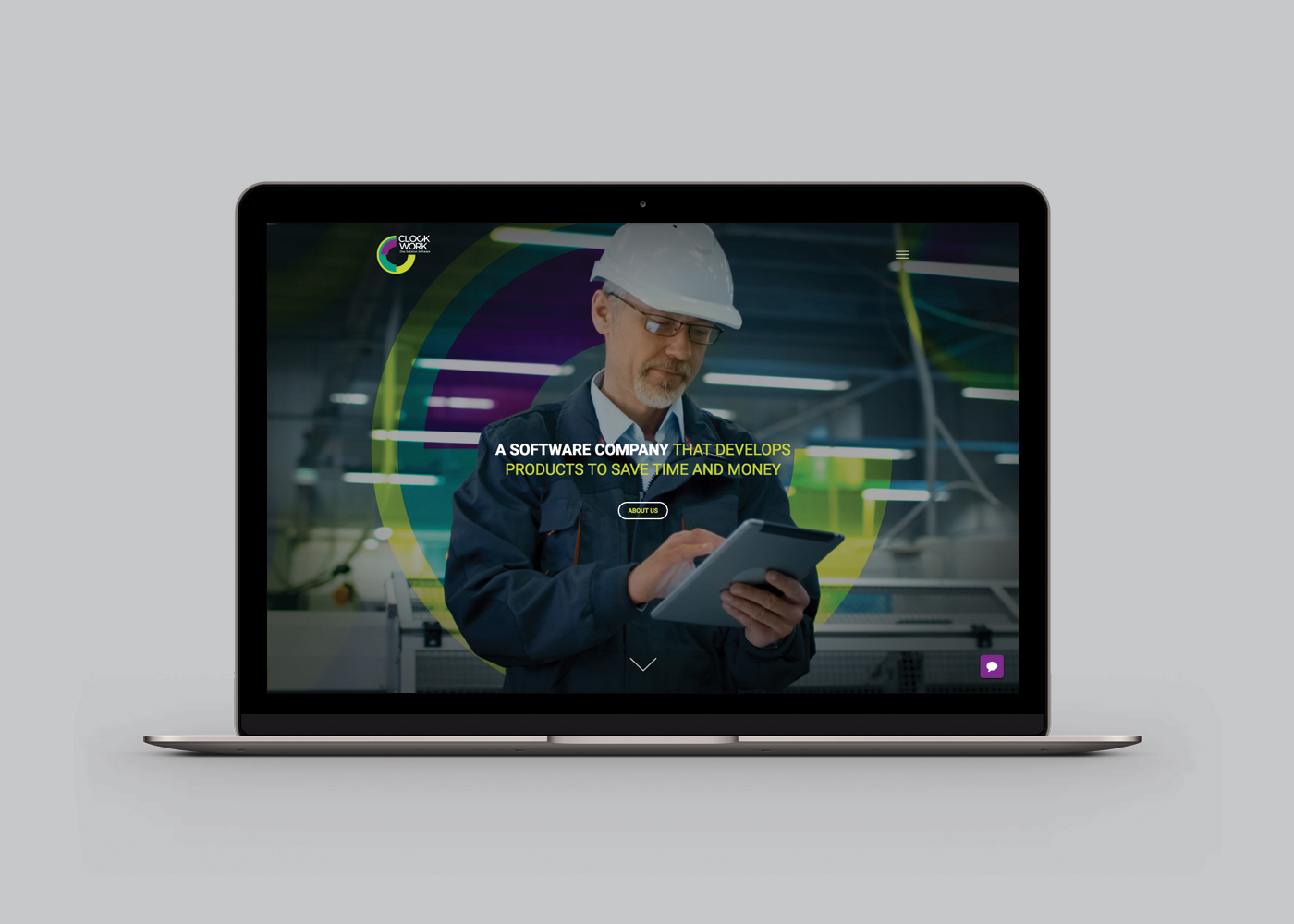 We designed a conceptually satisfying logo that spoke to the company's identity, and chose a professional colour palette to dress the brand.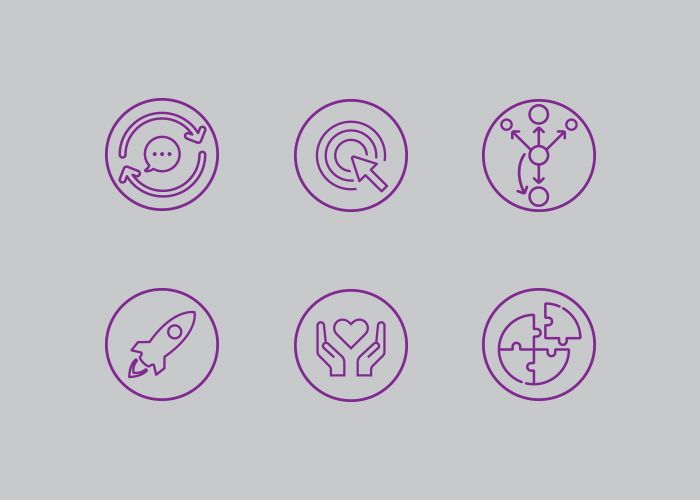 Kiss also originated multiple creative assets, such as iconography, for the website.
We managed social media for the brand, letting Clockwork inhabit a space in its industry.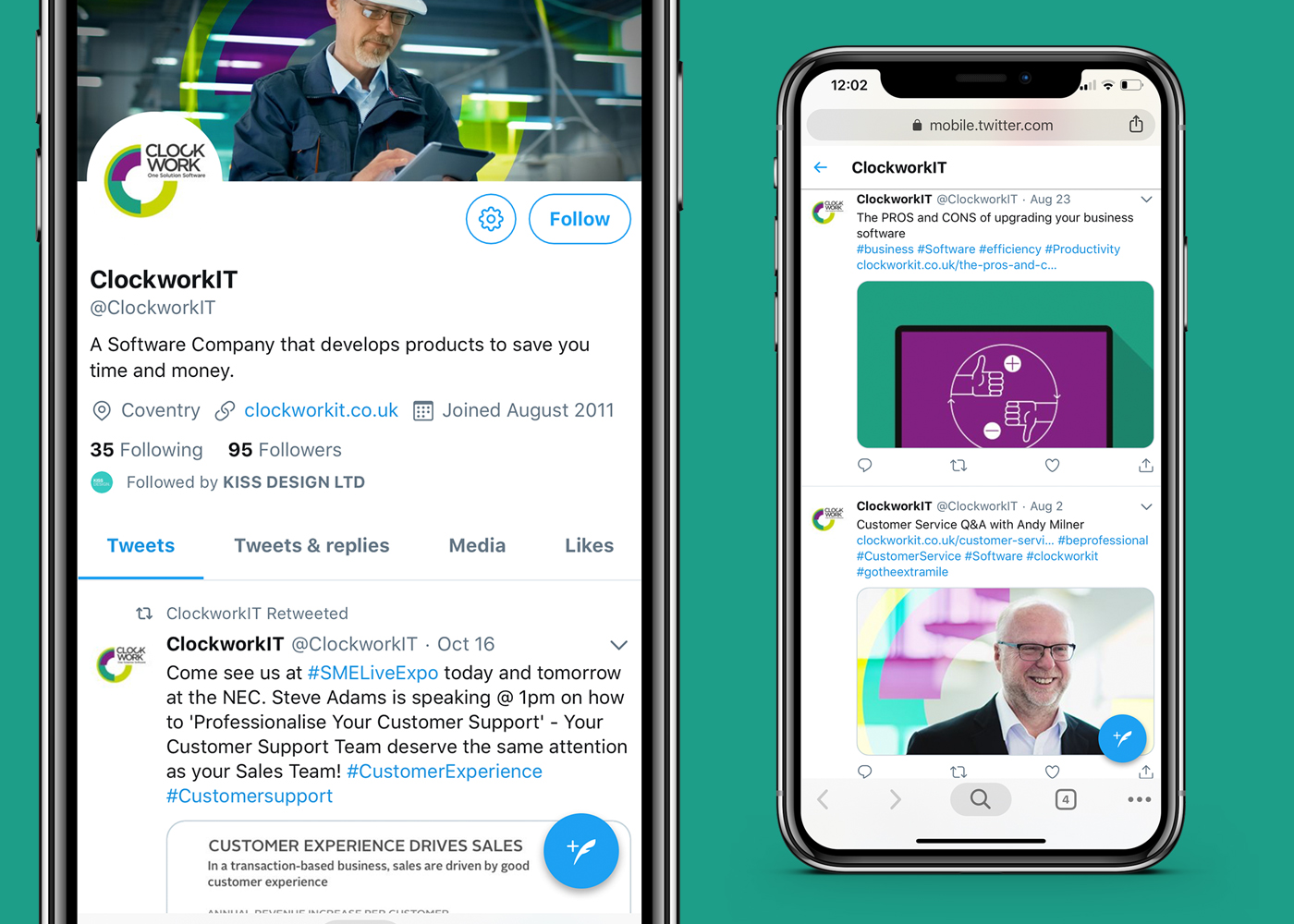 In addition to our online work, Kiss created a range of beautiful print products.